Our team is friendly, creative and here to help. We believe that just talking about ideas often generates new and original thinking. Whatever's on your mind, whether you are looking for digital ideas to grow your business, or have a specific interest in using some or all of our services, we're happy to give you our time and attention. Just give us a call, drop us a line or pop in and see us; whatever's best for you. 

About Us
AnkleMedia was the brain child of its owner and founder, While working within a newspaper group, we spotted the shift from traditional to digital marketing methods.
This led to our career change and worked in multiple local marketing agencies refining our skills in digital marketing and working our way up to Digital Marketing Director level.
Our Feature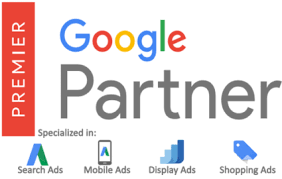 Contact Us
10235 109 Street NW, Edmonton, Alberta T5J 1N2
Mon - Fri: 8:30 - 17:30 GMT